Repair Service Information
Request for repair, inspection and overhaul
Please contact dealers where you purchased the products. They always support you for servicing.
Or contact us at info@umiumi.jp for repair request. 
*Please download the Repair Request Form below. Fill in the form and attach with the products for repair.
>Download the Repair Request Form
Repair Procedure
STEP.
01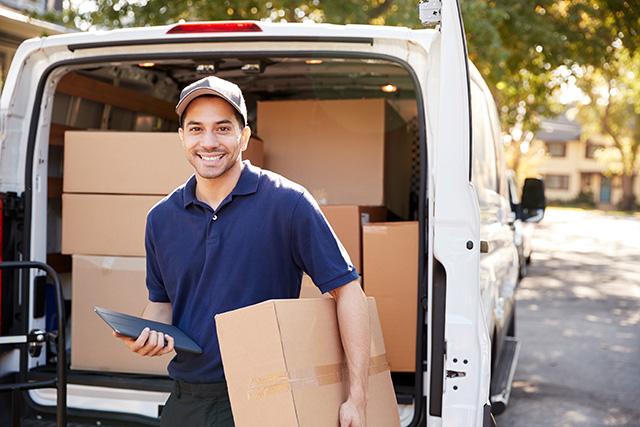 Receive your items through dealers.

Please fill and attach the repair request form.
>Download the Repair Request Form
STEP.
02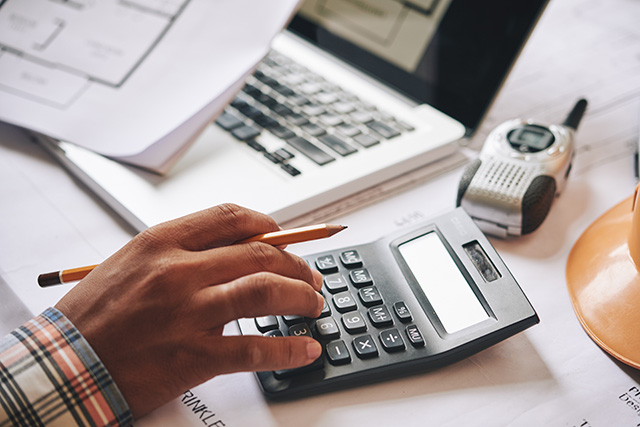 Receiving your item at our factory.
Informing a quotation for repair fee.

The quotation takes about 7-10 business days.
We inform you the quotation when it is done.
If you agree it, we will start the repair process.
STEP.
03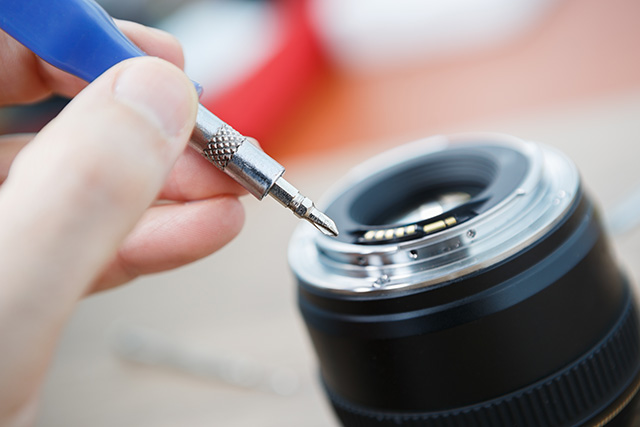 Repair, Inspection, and Adjustment

The repair works about 10-14 business days.
It usually takes more time when repair or replacement parts are necessary.
For payment, please contact your dealer.
STEP.
04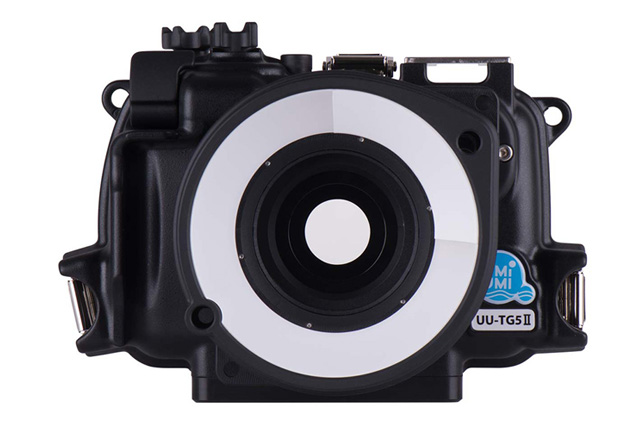 Return

When the repair is finished, we will send your items to the dealer.
*We will return the items, when the remittance is confirmed.
Please Read Carefully below
We repair the items free of charge when it is under warranty period or condition.
However, it is paid repair service when it is not manufacture defect (damage, impact, and flooded by mishandling, etc).
Please attach warranty card that has purchase date and dealer name.
When you send the items, please attach the Repair Request Form. It is also important to pack nicely in order to avoid damage during shipping.
Please make a remittance before the repair is finished.
All bank charges must be paid by customer.
We send back the repaired item or return without repair items when the remittance is confirmed.
There is a shipping and handling charges when you request return without repair.
Please understand that the repair process takes more time in peak season
Catalog Download
Instruction Manual
YOUTUBE
coming soon…